Older women are often faced with the question of what hairstyle to choose to look their best. There are many factors to consider, such as face shape, hair texture, and personal style. But one thing is for sure – long hair can be incredibly flattering on mature women. If you're considering letting your locks grow out or are simply looking for inspiration, check out these trendy long hairstyles that will look great on older women. You're sure to find a style that suits you!
Can older women wear their hair long?
Yes, of course! No rule says older women must chop off their locks as they age. Many women find they can wear their hair long even into their senior years. The key is to find the right style for your face shape and hair texture. For example, if you have thinning hair, you might want to try a shorter style or add some strategically-placed highlights to give your hair more volume. And if you have a rounder face, you might want to avoid styles that are too tight or pulled back, as these can make your face look even more full. Talk to your stylist about what would work best for you, and don't be afraid to experiment with different looks until you find the one that makes you feel your best.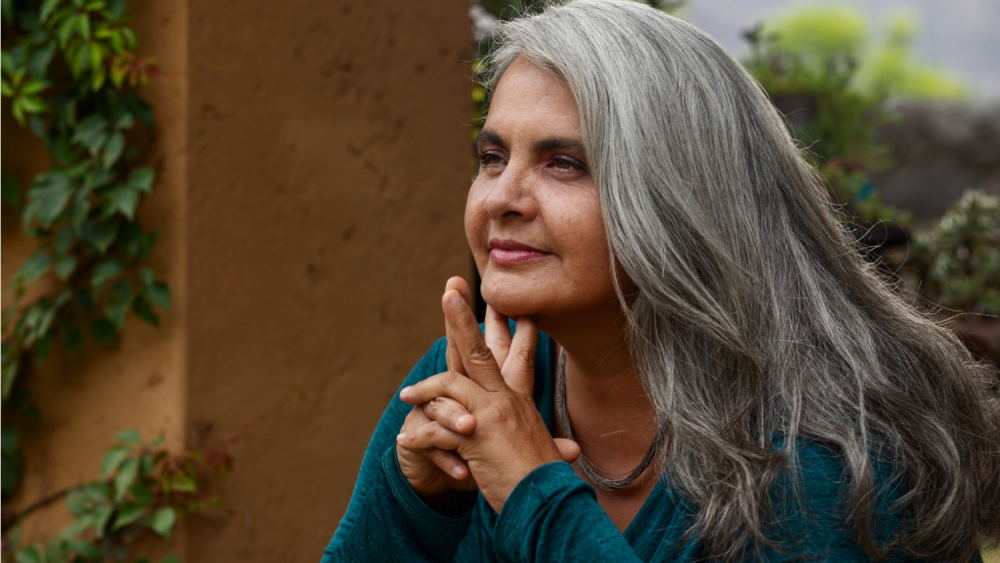 Top long hairstyles for looking effortlessly chic as you age
One of the best things about having long hair is its many different styles. Whether you're looking for a sleek and sophisticated updo or a relaxed and casual look, there's an option for you. And, as you age, your hair can become more versatile. Longer hair is generally more flattering on older women. It can help to slim down the face and neck and create a youthful look.
If you're unsure where to start, we've rounded up some of our favorite long hairstyles for mature women. From classic looks to modern styles, there's something here for everyone.
Sleek Ponytail
A sleek ponytail is a classic look that can be worn both day and night. It's also a great option if you're looking for a hairstyle to keep your hair out of your face. First, start applying a smoothing serum to your hair to get this look. Then, use a brush to slick it back into a low ponytail. Next, if you have any flyaways, use a bit of hairspray to tame them. Finally, wrap a piece of hair around the elastic to conceal it.
Low Chignon
A low chignon is a sophisticated updo that's perfect for special occasions. Start by applying a volumizing mousse to your roots to achieve this look. Then, use a brush to backcomb your hair and create some texture. Next, gather your hair into a low ponytail and secure it with an elastic. Finally, twist the ponytail around itself to create a bun and secure it with bobby pins.
Beach Waves
Beach waves are the perfect way to add casual elegance to your look. To get this look, apply a sea salt spray to damp hair. Then, scrunch your hair with your hands to enhance the waves. Let your hair air dry, or use a diffuser if you're in a hurry. Once your hair is dry, run your fingers through it to break up the waves and create a more relaxed look.