If you're anything like me, you have a drawer full of old makeup that you'll never use again. But what if I told you there are some clever ways to repurpose that old makeup? In this blog post, I'm sharing the smart woman's guide to using old makeup. From foundation to eyeshadow, there are plenty of ways to give your old makeup new life! So before you toss it in the trash, be sure to check out this blog post first. You might just be surprised at what you can do with those old products!
The secret to extending the life of your makeup using these easy hacks
If you're anything like me, you have a stash of old makeup you can't seem to let go of. Even though you know it's probably past its expiration date and you'll never actually use it again, you can't bring yourself to throw it away. Well, I'm here to tell you that there is hope for your old makeup! With a little creativity, you can give new life to those products and put them to good use. Here are some ideas on how to do just that: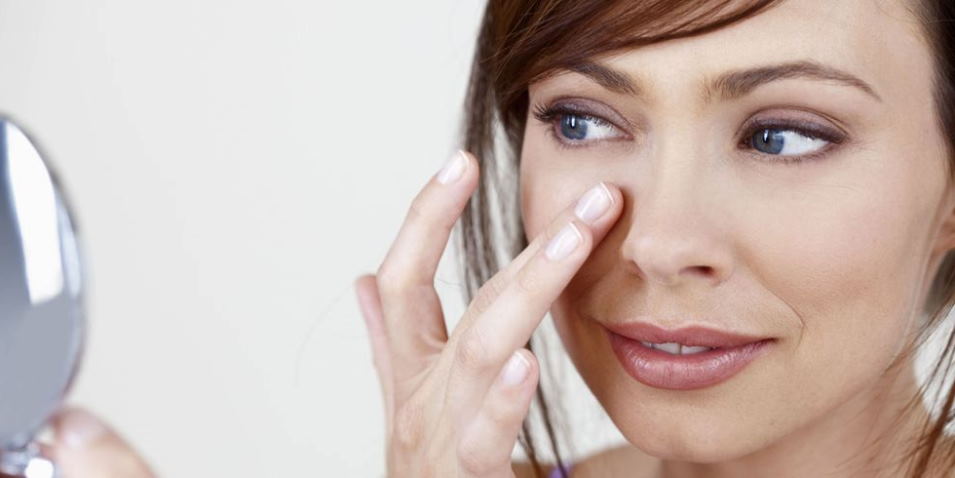 Use old lipstick as a cream blush. Just swipe some onto your cheeks and blend with your fingers for a pretty flush of color.
Don't toss out that old mascara! Use it to create dramatic eyeliner by running the wand along your upper lash line.
Give your eyes a pop of color by using an old eyeshadow as an eyeliner. Just wet a small brush and dip it into the shadow, then apply as you would regular liner.
Got an old lip gloss that's lost its shine? Mix it with some Vaseline to create a new, shimmery lip balm.
Use bronzer to contour your face by applying it in the hollows of your cheeks and along your jawline. Then blend well for a natural-looking effect.
So there you have it! With a little ingenuity, you can use that old makeup instead of just throwing it away. Give these ideas a try and see how they work for you.
How to recycle old makeup and save money
One of the easiest ways to save money and be more eco-friendly is to recycle your old makeup. Here are a few ways to do it:
Donate it to a local cancer center or women's shelter. Many of these organizations accept gently used makeup as donations.
Give it away to friends or family members. If you have makeup you don't use, chances are someone you know would love to have it.
Return it to the manufacturer. Some companies will take back their products and recycle them for you.
Make your own makeup remover pads. Cut up an old t-shirt or cloth into small squares and use them to remove your makeup.
Use old makeup as DIY cosmetics. If you have old lipstick too light for your skin tone, try using it as a blush or eyeshadow. Get creative and see what other uses you can find for your old makeup!