Are you a photographer looking to break into event photography? Or maybe you're already an experienced event photographer, but you're looking for some tips to take your craft to the next level. Either way, this blog post is for you! In this post, we'll share some essential tips for successful event photography, including choosing the right gear, preparing for the shoot, and capturing those perfect moments. So whether you're new to event photography or a seasoned pro, read on – these tips will help you get the best results possible!
How to take fantastic event photos that will impress your audience
Do you have an upcoming event that you want to photograph? Maybe it's a wedding, birthday party, or corporate function. Whatever the event, taking great photos is essential to impress your audience.
Here are some tips on how to take fantastic event photos that will impress your audience:
Get close to your subjects. One of the best ways to get amazing shots is by getting close to your subjects. This way, you can capture all the details and emotion in their expressions.
Use flash wisely. Flash can be both your friend and enemy when taking photos. If used correctly, it can add some great dimension and light to your shots. However, if overused, it can create unflattering, washed out photos. So try to use flash sparingly and only when necessary.
Capture candid moments. One of the best things about event photography is capturing those candid moments that would otherwise be missed. Candid shots are often more natural and emotional than posed shots.
Edit your photos. After you've taken all your photos, edit them to perfection. This way, you can get rid of any unwanted blemishes or imperfections.
Print your photos. Don't forget to print out your amazing event photos! This way, you can share them with your friends and family or even hang them up as a decoration.
By following these tips, you're sure to take fantastic event photos that will impress your audience!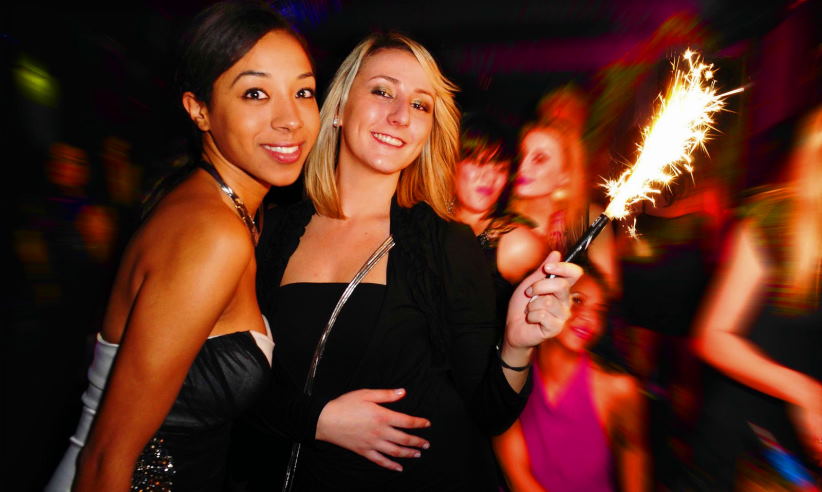 Perfect your event photography skills with these essential techniques
Are you planning to photograph an event? Whether it's a wedding, corporate event, or family gathering, perfecting your event photography skills is essential to capturing memories that will last a lifetime.
Here are some essential techniques to help you take photos that are sure to impress:
Get there early
Arriving early to an event gives you time to scope out the best photo locations and also allows you to get some candid shots of guests as they arrive. This is especially important when photographing a wedding, as the bride and groom often have a specific vision for how they want their big day captured.
Know your camera inside and out
Before heading into an event, ensure you know your camera like the back of your hand. This way, you'll be able to quickly change settings and adapt to any lighting situations that might arise.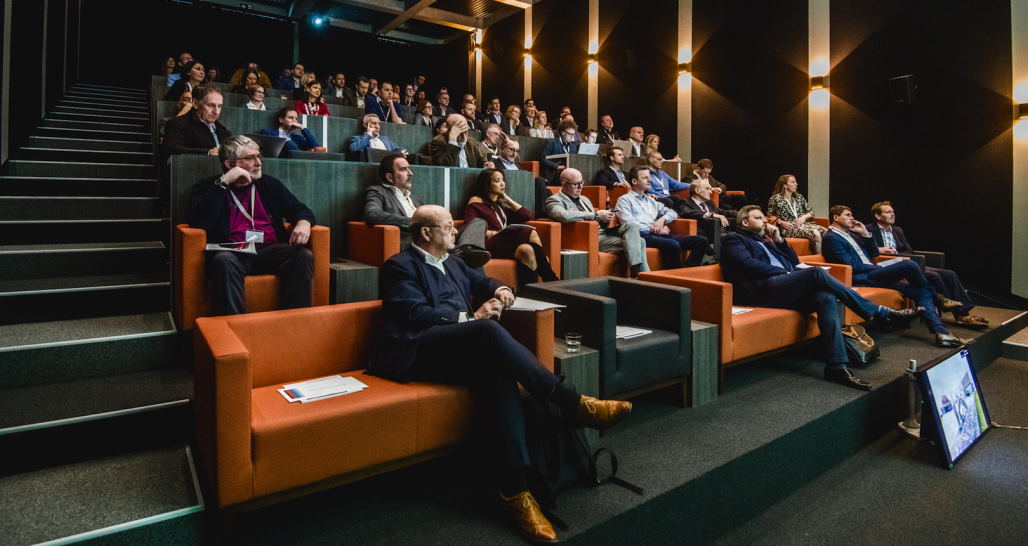 Bring extra batteries and memory cards
You never know when an unexpected opportunity for a great photo will present itself, so it's always best to be prepared with extra batteries and memory cards. This way, you won't have to worry about running out of space on your camera halfway through the event.
Use a flash sparingly
While a flash can be helpful in some situations, using it too often can result in photos that look unnatural and flat. If possible, try to take advantage of natural light whenever possible.
Be prepared to take lots of photos
The key to capturing great event photos is to take lots of them! With digital cameras, there's no need to worry about wasting film, so snap away and worry about narrowing down your favorites later.
By following these essential tips, you'll be well on your way to taking amazing event photos that everyone will cherish for years to come.